Things to Do
Local Attractions near The Stagecoach Inn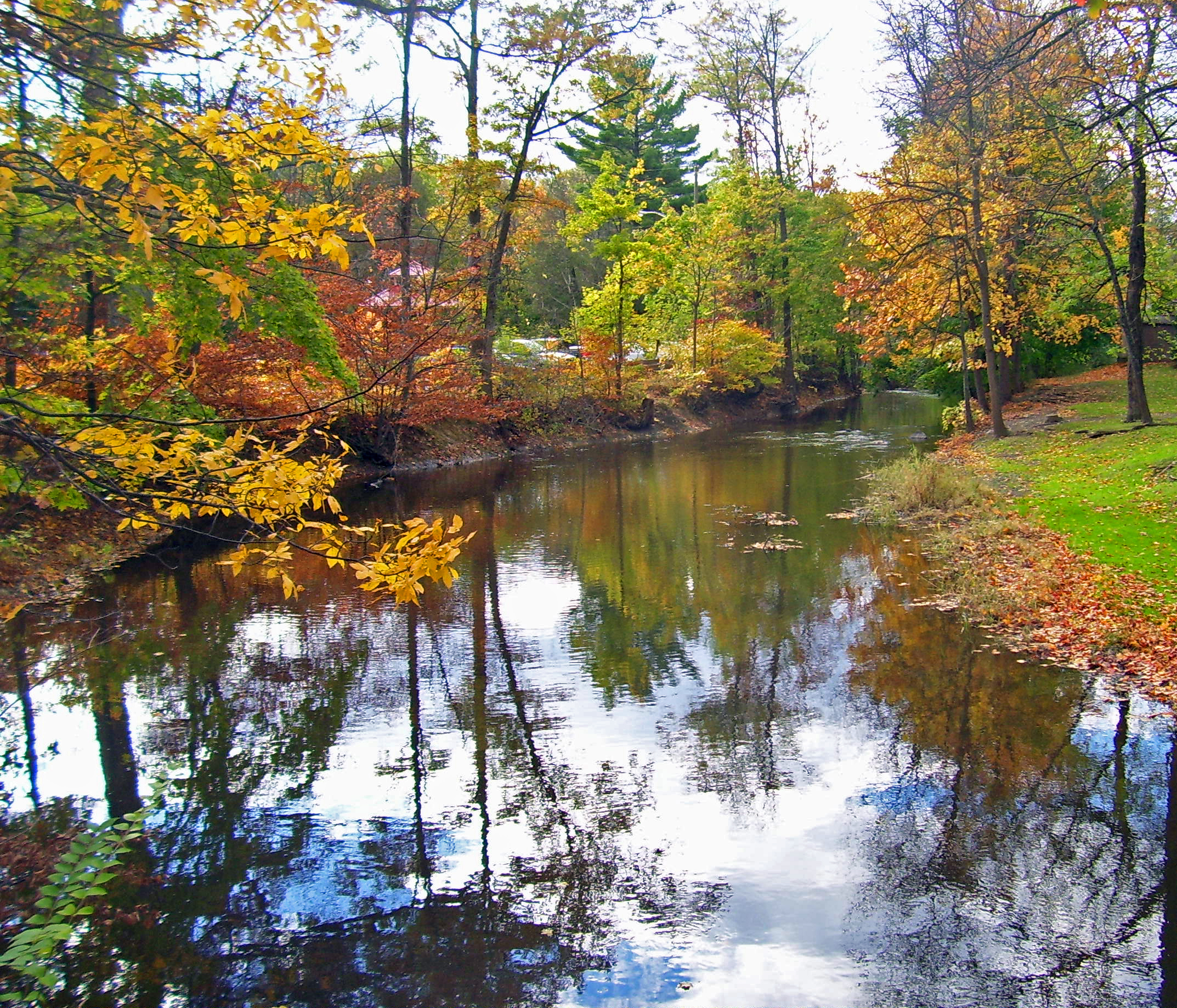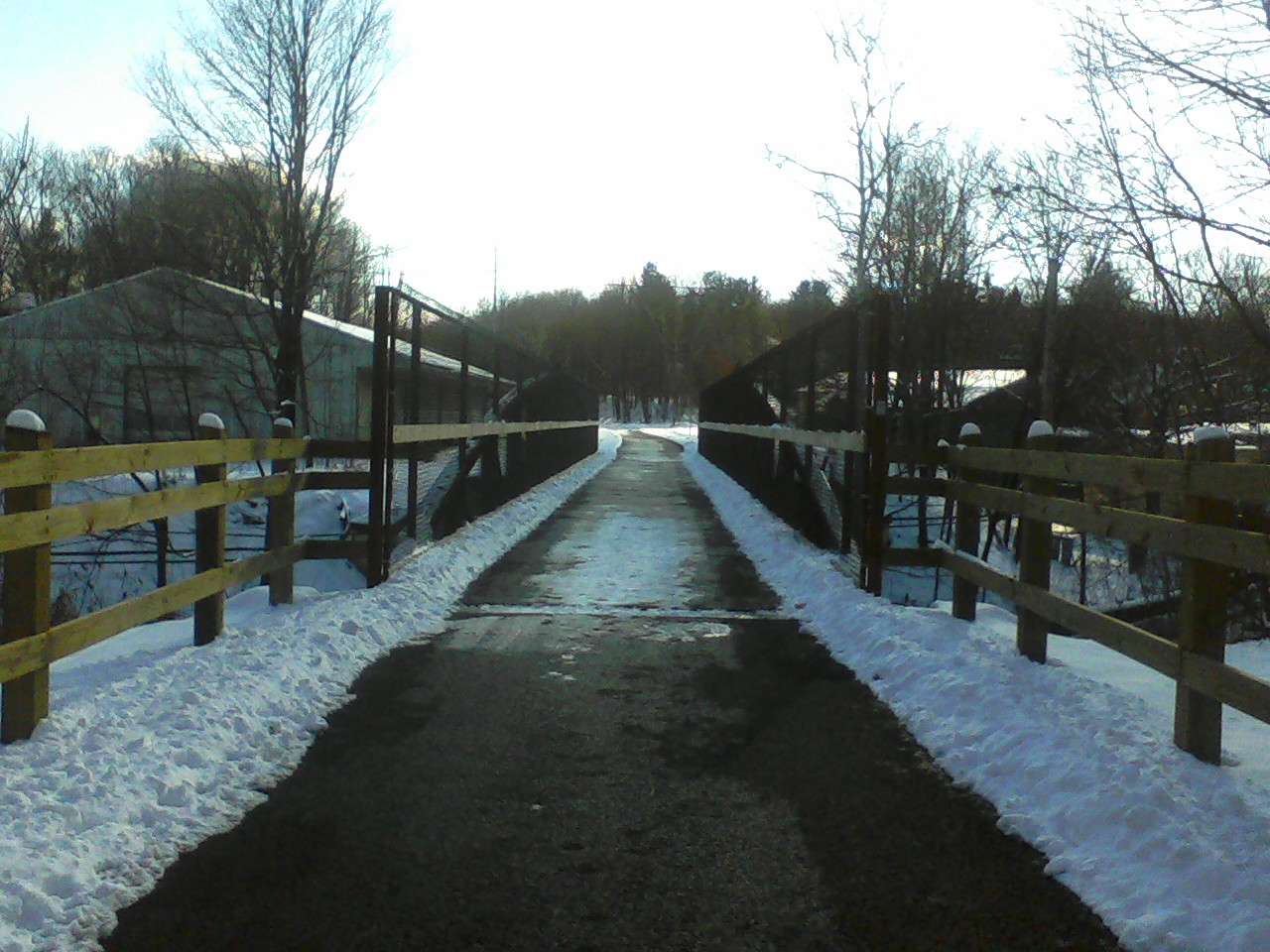 A culinary gem in the Hudson Valley. Featured in Anthony Bourdain's No Reservations, Food Nation, with Bobby Flay, Field & Stream and many more.
Woodbury Commons Outlet Stores
Woodbury Common Premium Outlets is a true showcase for the outlet industry with the largest collection of designer outlet stores in the world.
HUDSON VALLEY JAZZ FESTIVAL
August 9 – 12, 2018

 
Local Museums & Art Galleries
Harness Racing Museum
(845) 294-6330
Historic Horse Racing Track & Museum
240 Main Street Goshen, NY
Pacem in Terris
Religious Sculpture Garden
Covered Bridge Rd, Warwick, NY
Storm King Art Center
(845) 534-3115
Sculpture Park
1 Museum Road New Windsor, NY
Dia: Beacon
(212) 989-5566
Modern Art Museum
3 Beekman St, Beacon, NY
Trailside Museums & Zoo
(845) 786-2701
State Park, Museum & Zoo
Tomkins Cove, NY
Wallkill River Art School
(845) 457-2787
Art Gallery/School
Montgomery, NY
Local Hiking Trails
Local Parks & Outdoor Activities
Thomas Bull Memorial Park
(845) 615-3830
Golf course, Arboretum, Athletic fields, Stables
211 New York 416, Montgomery, NY
Heritage Trail
(845) 615-3830
14 Mile Linear Trail from Goshen to Harriman Points/Parking – Chester Depot Museum, Village of Chester; St. James Place, Village of Goshen: Park and Ride Lot B, Village of Monroe
Harriman State Park
(845) 947-2444
47,527 acres, the second largest state park in NYS Located in Rockland and Orange counties
Johnsontown Rd, Sloatsburg, NY 10974
Basha Kill Wildlife Management Area
2,213-acre conservation area consisting of wetlands and uplands in Sullivan County, New York
South Rd, Wurtsboro, NY 12790
High Point State Park
(973) 875-4800
The park covers 15,413 acres, with over 50 miles of trails, High Point State Park offers visitors a variety of trail options throughout the year, Designated multiple-use trails are available for hiking, mountain biking, horseback riding, cross country skiing, snowshoeing, dogsledding and snowmobiling. 1480 NJ-23, Sussex, NJ 07461
Walkway over the Hudson
(845) 454-9649
The Walkway over the Hudson is a steel cantilever bridge spanning the Hudson River between Poughkeepsie, New York, on the east bank and Highland, New York, on the west bank. Poughkeepsie, Highland
Shopping & Activities
Goshen, NY (Main Street)
Highlights- Harness Racing Museum, Red Door Thrift Shop, Linda's Office Supplies, Heritage Trail, Goshen Farmers Market
Warwick, NY (11 Miles away)
Highlights- Warwick Valley Winery, Penning's Farm Market, Iron Forge Inn, Eclectic Eye Antiques. Hosts a myriad of boutiques, wineries, and local restaurants
Museum Village, NY (845) 782-8248 (10 Miles away)
Replica village exploring daily life in the 19th century through historical dress & reenactments
Rosendale, NY (44 Miles away)
Highlights- Home of the Wallkill Valley Rail Trail, An independent film house (Rosendale Theater), Widow Jane Mine, Rosendale Café
Rhinebeck, NY (62 Miles away)
Highlights- Trolley Museum of NY, Old Rhinebeck Aerodrome, Samuel's Shop, Beekman Arms Antique Market & Gallery. Hosts many additional Antique shops and Restaurants
Beekman Arms Antique Market & Gallery
Beekman Square (845) 876-3477
Old Mill House Art, Antiques & Collectibles, 144 Rte. 9 (845) 876-3636
Beacon, NY (25 Miles away)
Highlights- Dia:Beacon, Hudson Beach Glass, Denning's Point Distillery, Vintage: Beacon, Scenic Hudson's Long Dock Park
Cold Spring, NY (33 Miles away)
Highlights- Stonecrop Gardens, Breakneck Ridge Loop, Bannerman Castle, Hosts many antique shops and restaurants.
More Shopping & Activities
New Paltz, NY (29 Miles Away)
Highlights- Mohonk Preserve, Historic Huguenot Street, DM Weil Gallery, Robibero Family Vineyards, Mohonk Mountain House
Woodstock, NY (59 Miles away)
Highlights- Overlook Mountain, Sunfrost Farm, Karma Triyana Dharmachakra Tibetan Buddhist Monastery, Mower's Flea Market
Middletown, NY (6 Miles away)
Highlights- Home to the Galleria at Crystal Run, Movie Theater (AMC Crystal Run 16 - 845-695-1724) , Route 211 hosts many chain restaurants, shopping outlets and small businesses
Hyde Park, NY (44 Miles away)
- Home of Franklin D. Roosevelt National Historic Site (845) 229-9115
- The Culinary Institute of America (845) 452-9600
- Vanderbilt Mansion National Historic Site (845) 229-7770
- Hyde Park Antique Center, Rte. 9 (845) 229-8200
- Village Antique Center at Hyde Park, Rte. 9 (845) 229-6600
Woodbury Common Premium Outlets
(845) 928-4000 (15 Miles away)
498 Red Apple Ct, Central Valley, NY
Located just one hour north of New York City, Woodbury Common Premium Outlets is a true showcase for the outlet industry with the largest collection of designer outlet stores in the world